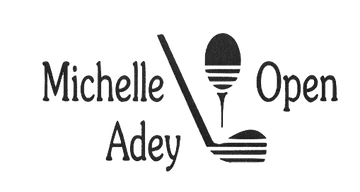 Michelle Adey Open
The Michelle Adey Open is an annual golf tournament held in memory of Michelle who died of cystic fibrosis at the age of six in 1982.
Each year the golf committee has donated proceeds from this annual event to the Michelle Adey Memorial Fund.
What started in 1984 as a small fundraiser with family and friends, has grown into the longest running tournament of its kind in the Central New York area.
The 39th Michelle Adey Open Golf Tournament will be held on July 10, 2023