Who We Are
The Michelle M. Adey Memorial Fund is a Non-Profit 501(c)(3) that provides financial assistance to families of dependent children who suffer from a serious illness of any kind. Our areas of operation are primarily Oneida, Madison and Herkimer Counties in Central New York.
Since our incorporation in 1986, Michelle M. Adey Memorial Fund has disbursed over $898,887 to more than 350 families whose children suffer from cancer, leukemia, heart disease, cystic fibrosis and various illnesses. Several accident and burn victims have also been helped. Although we have assisted many families over the years, there are still several families in need. If you know of a family in need, please contact us.

The Michelle M. Adey Fund receives no State or Federal funding but is supported in the following ways:
Private donations
Memorial donations
New York State Employee Federal Appeal
Annual Golf Tournament: The Michelle Adey Open
In Honor of Michelle
Helping families in the Greater Utica-Rome New York, Region
Michelle Adey, the daughter of Michael Adey and Mary Carmel Wolf, died of cystic fibrosis in 1982 at age 6. To keep her memory alive and to help families of children with life-threatening illnesses deal with the financial burden of travel, hospital costs and other expenses, Michelle's family and friends started the "Michelle M. Adey Memorial Fund."
"When Michelle was sick, so many people opened their hearts to us that we wanted to find a way to provide that type of help to parents who are living through what we went through,"

said Michael Adey in a news release.
The Michelle M. Adey Memorial Fund was established in 1982 and is a registered 501(c)(3) non-profit charitable organization.
It's the longest running charity of its kind in the area and operates primarily in the greater Utica-Rome region.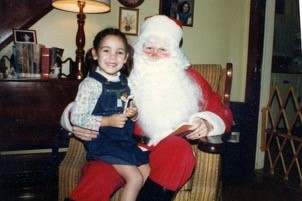 Donate with credit card or PayPal
through PayPal. Easy, safe and secure!
No PayPal account is needed.

Download The Michelle Adey Fund Brochure
Scan Me to Donate!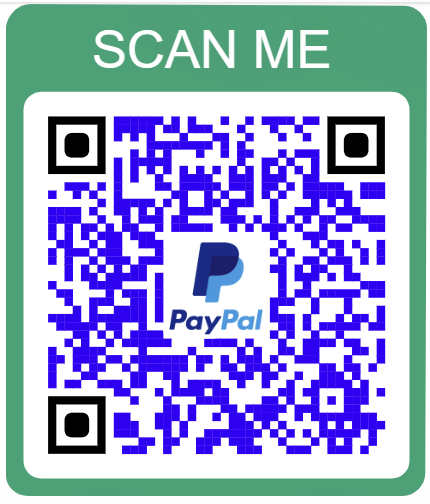 Contact Us
Michelle M. Adey Memorial Fund
✉ Attn: Mary Carmel Wolf, Secretary
8572 Teugega Pt. Rd
Rome, NY 13440
✉ info@michelleadeyfund.org